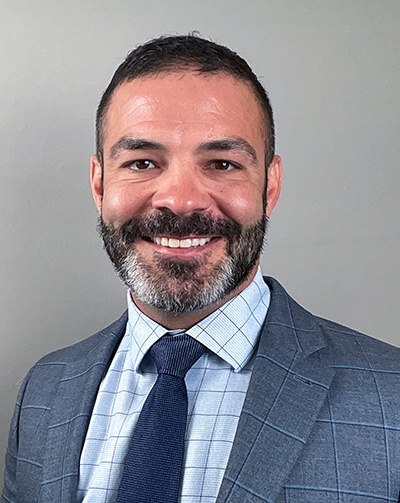 Our mission
The Division of Enrollment Management creates a foundation of enrollment services that advance the mission of Missouri S&T.
Created in 2001, Enrollment Management helps S&T achieve and maintain the institution's desired student profile. The EM division has seven units and six committees which have implemented research, recruitment and retention processes designed to meet--and hopefully exceed--student expectations and the university's strategic plan goals.
Missouri S&T's Enrollment Management Plan has focused on improving enrollment strategies to maximize the resources of the institution. A strong focus on data, business processes, applications of technology, and a team-work atmosphere have yielded positive results.


Our history of success
TOTAL ENROLLMENT INCLUDES STUDENTS FROM 48 STATES AND 65 FOREIGN COUNTRIES.

Undergraduate

Success in diversity:

Underrepresented minority students make up 12.3% of the Fall 21 first-year-student enrollment, which is an all-time high.
Out-of-state students make up 21.6% of the class, another record.
2% increase in female students, highest in any incoming class.

Academic credential goals achieved: Fall 2021 average ACT 29.0, average high school GPA 3.81.

Graduate

Graduate student growth:

2021: New graduate student enrollment increase of 76% over last year's total.